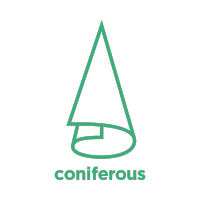 The world has been plagued by the ills of plastics. From our pristine oceans to our lush green forests, plastics have wreaked complete havoc over these ecosystems. This has prompted a number of efforts for a sustainable future by reducing the plastic footprint that we leave behind. Many organizations have been able to make sustainable alternatives to combat the growing plastic waste. We will be taking a look at three such brilliant green approaches to plastic reduction from our environment and tackling deforestation for a sustainable future.
Green Approaches for a Sustainable Future
The 100 percent recyclable paperboard lid for beverage cups:

With billions of servings of coffee and other beverages being sold across the globe, a greener alternative for plastic cups there was the need of the hours. Thanks to the collaboration between the Finnish start-up "The Paper Lid Company" and the Metsa Board, a 100 percent recyclable paperboard lid for beverage cups were developed. This can be implemented on a large scale and be given out with takeaway cups.
The team that made it possible is tremendously proud of their continued effort. The lids are made from renewable fresh fiber which is a sustainable raw material. The lids are quite well suited for both hot and cold beverages. The team notes that the carbon footprint of their recyclable lid is 50 percent less than a plastic lid, plus it is also fully recyclable. Thus it plays a major role in attaining a sustainable future.
Also, check out the sustainable packaging goals for 2025.
Paper made from grass: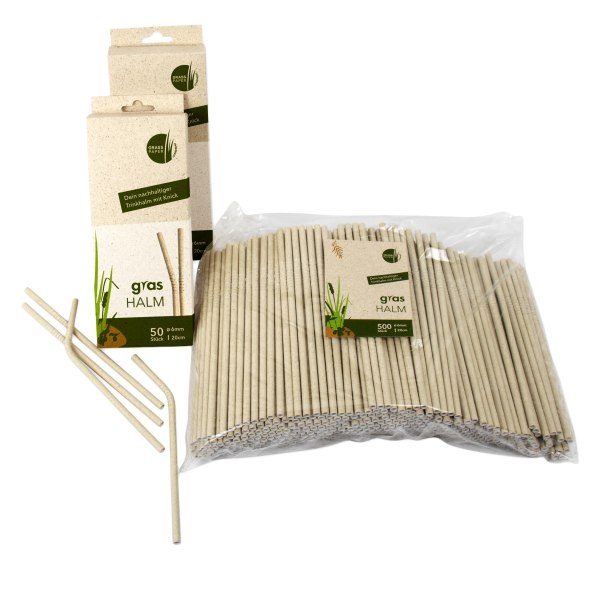 The paper industry has been a major contributor to deforestation as well as a sustainable future. Also, the process of production requires a ton of energy, chemical and water. To combat this major problem of logging with paper production, a German start-up, "Creapaper" has introduced their green innovation titled "Grasspaper".
Grasspaper is a special type of paper that is made partly from grass. Its production cuts the wood requirements by half which helps to shrink the environmental impact. The CEO of the start-up notes that a ton of energy, water, and chemicals are used in the production of paper, but their product is claimed as the new green alternative for paper mills.
The grass paper is prepared using the straw from grass and makes quite bold claims of reducing water use by 99 percent and energy use by 97 percent. It also eliminates the need for harmful chemicals like sodium sulphate during production. While larger paper mills are reluctant, smaller mills have already confirmed the efficiency of the product.
Tissue production using wheat-based pulp:

Start-up Essity has introduced a sustainable breakthrough in the process of tissue production. They propose a wheat-based pulp alternative for tissue production and have already started with production in their plant in Mannheim, Germany. This tissue paper manufacturers claim that this new type of tissue produced from wheat-based pulp would be softer and brighter than tissues produced using traditional methods.
Using a wheat-based pulp helps the company reduce its carbon footprint which is one more step closer to its zero-emissions goal by 2050. The CEO notes that using wheat-based pulp will reduce the reliance on wood fibre making the entire process greener, and more resource and cost-efficient. The Mannheim plant is the largest tissue producing plant in Europe owned by Essity.
Learn how wastepaper can be replaced with agro-waste here.