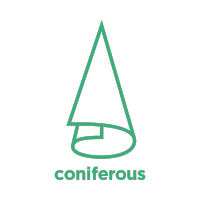 All that debate around whether the paper is eco-friendly or not? With paper packaging developed from pine needle waste, we can definitely put those to rest.
Are you curious to find out the latest development for the paper and packaging industry?
In a major step towards sustainability, IIT Roorkee developed paper from pine needle waste. Pine needles are one of the best alternatives to wood, and the paper developed from its waste would help curb plastic pollution and deforestation.
The importance of Paper packaging and its role in waste generation
Packaging forms a crucial link between businesses and consumers. In fact, attractive packaging often lures customers into trying out new products, whereas a packaging that fails to capture their attention becomes a deal-breaker. Despite it playing an important role in a business' growth journey, it also inevitably contributes to waste generation.
More than 60 per cent of the global solid waste comes from packaging material — mostly plastic, which results in environmental degradation because it isn't biodegradable. With waste generation posing a constant threat of the planet, sustainable packaging becomes the need of the hour. And IIT Roorkee's latest development will surely facilitate the adoption of eco-friendly packaging alternatives, and encourage business-owners to ditch plastic.
Creation of eco-friendly packaging options
Professor Kirtiraj K. Gaikwad and PhD research scholar Avinash Kumar at the Department of Paper Technology proposed the creation of an eco-friendly substitute. The project was funded by the Department of Science and Technology (DST). It is also published in the Industrial Crops and Products (an International Journal).
The researchers of the institute developed ethylene scavenging functional paper from pine needle waste to create sustainable solutions for packaging materials. They used the pine needle without removing lignin by a sustainable route for paper development.
Why are pine needles the perfect choice?
Uttarakhand produces around 1.3 million tonnes of pine needles waste. The layer of dry pine needles in the forest areas is the primary cause of forest fires that happens almost every year. The burning of these needles leads to the formation of combustible hazardous materials, which adversely affects the environment.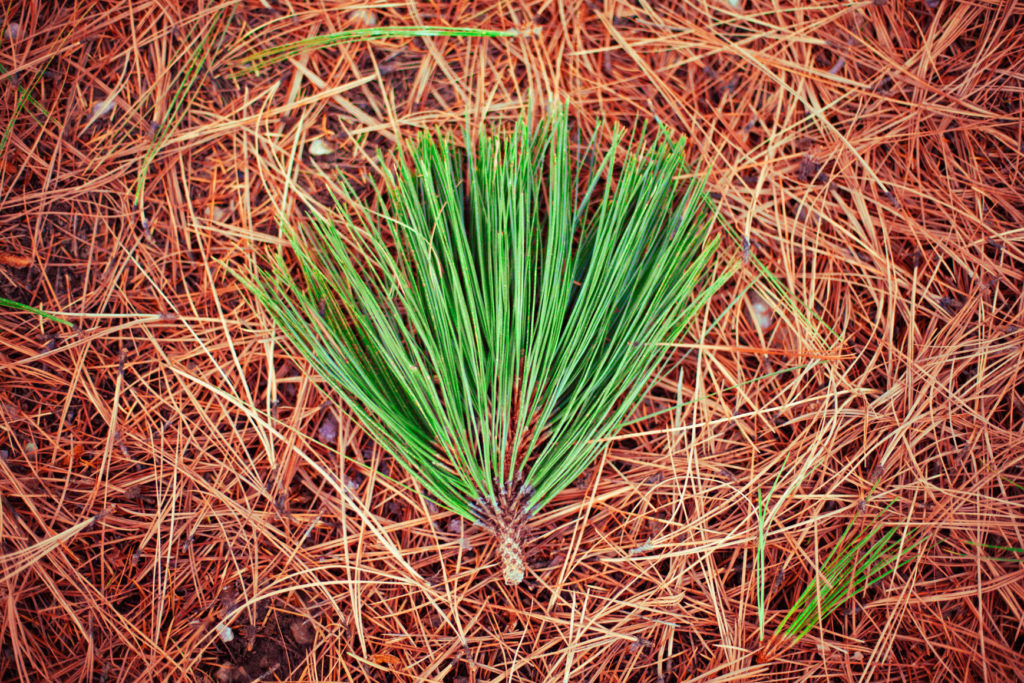 As these pine needles have high cellulosic content (certain synthetic or semisynthetic materials) — they contain 41 per cent cellulose — it requires a lot of careful and meticulous analysis to put them into effective use. However, they make for the perfect sustainable packaging material.
The paper-based product can scavenge ethylene gas due to the porous structure and active compound incorporated in the paper. After harvesting, ethylene gas is made by fresh produce itself, and it helps in the ripening of fruits and vegetables in a short span, without hampering its nutritional quality. Additionally, it also increases their shelf life for at least one week.
Over the years, the rise in the use of petroleum-based plastics in food packaging has become a dangerous source of environmental pollution, and this would help put a stop to it.
Learn how paper packaging emerges as a winner for US consumers.