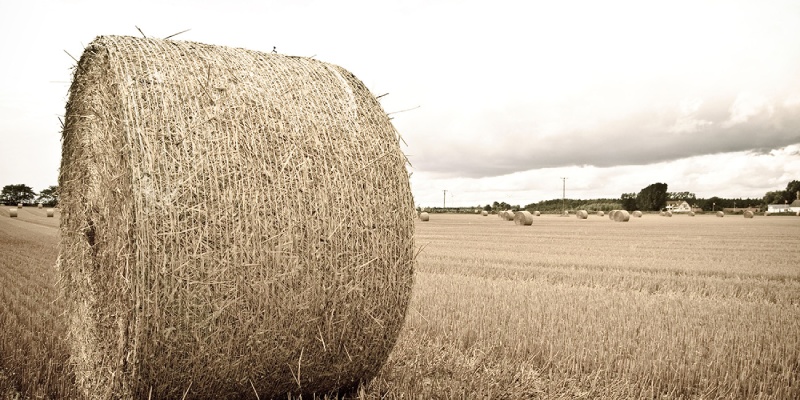 -The price of imported wastepaper might reach $400 per tonne over the next months, with paper mill conversion costs increasing by INR 3 to 5 across India.
– Due to low-cost raw materials, agro waste-based paper mills are now profitable at this difficult time.
– Now is the time to invest in agro residual paper-making technologies to minimize reliance on wastepaper and preserve valuable foreign exchange.

source: www.https://thepulpandpapertimes.com/
"Coal prices have risen by about 70% in the last several days, increasing our production costs by INR 3000 every tonne." We have been unable to transfer on the increase to end-users due to diminishing consumer needs. Mr Vinod Agarwal, Director of Paswara Papers Limited in Northern India, remarked, "The sustained price increase in fuel has also inflated our cost of transportation greatly."
The profitability of Indian paper mills is being eroded by growing costs on a variety of fronts. Paper mills and paper traders have been forced to shut down as a result of rising wastepaper prices, rising logistic costs, and now rising coal prices.

Mr Arpit Bangur, Executive Director of Shree Packers (M.P.) Pvt. Ltd, discussed the coal problem at the Indian Corrugated Case Manufacturers' Association Congress 2021 in Greater Noida, saying, "If you speak about pricing structure in terms of energy, it's fairly significant." Power and coal account for about half of the conversion costs. Paper mills come in a variety of sizes and capacities, including micro, medium, and large.
Mills with a capacity of more than 200 TPD often operate through their energy production, hence coal consumption for large mills is greater than that for smaller mills. Because medium mills also generate their electricity using coal, the impact of rising coal prices on conversion costs would be greater. Micro mills, on the other hand, may not be affected by coal since they use grid power and biofuel."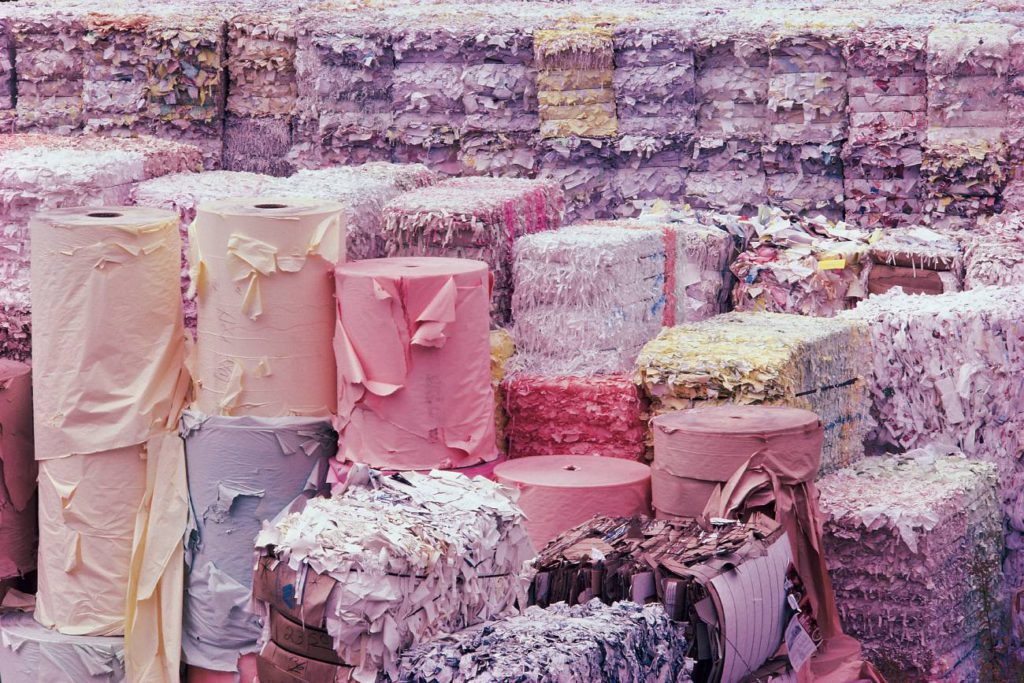 "As a result of the entry of increased capacity in Europe, the wastepaper situation is expected to worsen. In the next months, the cost of imported OCC might reach $400 per tonne," stated Mr Vijay Mittal, Director of Punjab's Nachiketa Paper.
"I'd want to point out that if paper mills use coal for all of their energy needs, including power and heat, the consequence is instant." Mr Manish Patel, Managing Director of The South India Paper Mills Limited, observed during the ICCMA's Congress that "the instant the cost of coal goes up, the cost of electricity and steam for a co-generating mill goes up simultaneously."
Mr Ashok Bansal, Managing Director of Nikita Papers Limited, a large kraft paper mill in Western Uttar Pradesh, describes the present market situation, asserting that a coal scarcity has increased the power and fuel costs by INR 2, and they are unable to pass on this increment in the market due to lower demand. On the wastepaper front, the condition for paper mills will deteriorate after November 10th, when the EU proposes a ban on wastepaper exports as a result of a paperwork error by the Embassy of India in Brussels, which resulted in the EU banning recoverable paper imports.
The European Union will now await written approval from the Indian government before launching a corrigendum procedure to modify the legislation.
Mr Vinod Agarwal said that the cost of imported OCC is lingering around $330 per tonne and that this price might rise if the European Union prohibition on wastepaper exports to India comes into effect. Shipping lines have already raised their prices by about 30%, and festive demands have already been fulfilled.
Paswara Papers is currently purchasing coal for INR 10500 each tonne, up from INR 6,500 per tonne previously.
The FOB price of foreign coal, which is most likely Indonesian and African coal, has increased from $30 to $155 a tonne. The cost has increased fivefold.
Mr Arpit stated that small mills need 300 to 400 kilograms of coal for every tonne during the drying process, while larger mills use 800 to 900 kg of coal per tonne.
"Certainly, our converting expense has been impacted by the coal premium; we are presuming that this entire price situation of coal and wastepaper price rates should be rectified in the coming two months; presently, we are operating at 100% capacity, but market factors might very well jostle our capacity utilization in the coming time," said Mr. Shankar Patel, Managing Director of Sukraft Group, which produces 1000 TPD kraft paper in India.
"Paper mills must bear all electricity costs generated by coal shortages, and this trend is expected to continue till the year-end," Mr. Agarwal added.
Mr. Ashok Bansal claims that this unintentional limitation will suffocate paper mill output standards since they used to combine European OCC up to 30% with domestic wastepaper for paper making. The home wastepaper market's dynamics will be disrupted by this prohibition. We must tighten our pockets since the cost of imported garbage is expected to rise in the coming months.
"We are anticipating the drop in coal price should emerge following 15th November," Mr Bansal predicts. Nikita Papers is currently sourcing coal for INR 11000 per tonne, which was previously arriving at their facility at INR 5000 per tonne.
The influence of coal has raised the conversion cost of Indian paper mills by INR 3 to 5, causing final paper products' prices to rise.
"I expect paper mills will raise the price of the final paper by INR 5 per kg," Mr Arpit predicts, citing the fact that "nearly half of the conversion cost goes into electricity and coal."
Agro Waste is the Future Over Wastepaper
"If the current wastepaper pricing trend continues, Paper Mills will need to consider an alternative 'option' of raw material for paper production." Mr Vijay Mittal, Director of Nachiketa Paper, remarked, "India is an agriculture-based nation, and there are a lot of agricultural wastes that may be used to make paper."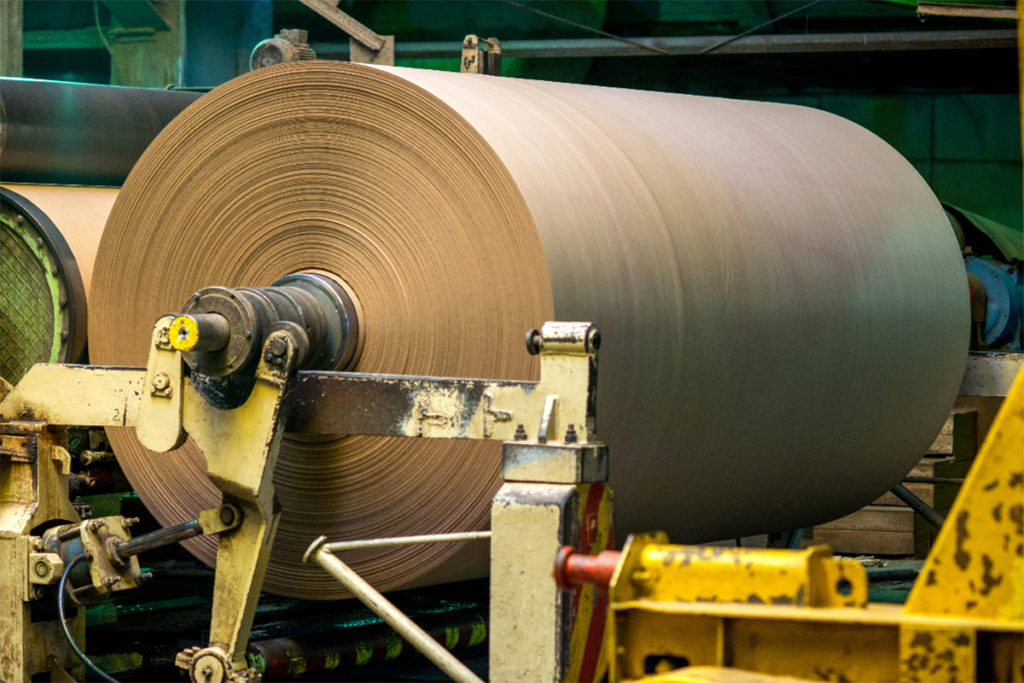 Paper mills that use agro-waste to make paper are now profitable due to the reduced cost of agro leftovers compared to wastepaper. "Paper manufactured from agricultural waste is recycled paper has more strength than wastepaper, and it also has a greater market price realization." Mr. Mittal kept up to date.
The moment has arrived to invest in agro residual paper-making technologies to minimize reliance on wastepaper and preserve valuable foreign exchange. Because India is an agriculture-based country, agro leftovers such as wheat straw, rice husks, bagasse, and Sarkanda are plentiful, however, straws and bagasse for papermaking have become scarce in recent years.
The major reason for the lack of significant agricultural wastes for paper production is that they have been diverted for power generating or have been burned as in the past. We have devised a system for creating paper from straw, but production is being hampered by a lack of sufficient raw material. This sector has a bright future ahead of it. It is necessary to promote the idea of creating paper from straw and to prevent field burning.
Agricultural residues such as wheat straw, bagasse, and sarkanda are common raw materials for paper production. Dry depithing is done first using a duster drum to help remove dust, sand, and particles, followed by wet washing with a twin-turbo washer and an aqua separator to remove the associated dirt and sand.
Learn more about the recycling waste paper industry.