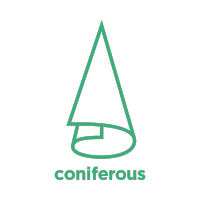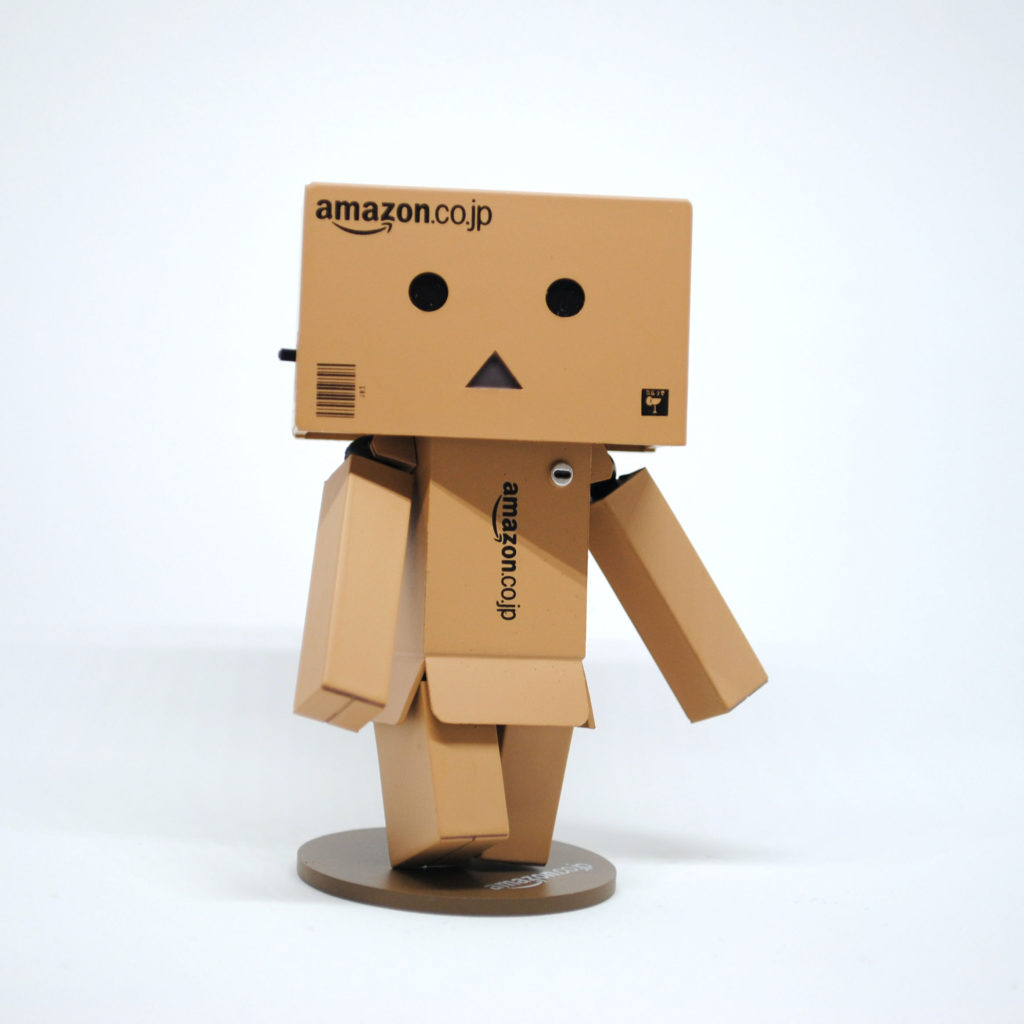 The market of mixed paper has soared as the e-commerce sector flourished.
The Covid-19 induced lockdowns have resulted in a variety of disruptions in not just our lifestyles, but also our regular patterns. The popularity of e-commerce is undoubtedly among the most significant shifts that have occurred.
The pulp and paper industry has benefited from this shift in consumer purchasing habits since the demand for paper and packing resources required to ship items to customers has expanded significantly. Nevertheless, we are now witnessing that the surge in e-commerce has enabled US paperboard and paper producers to repurpose recycled catalogues, cartons, and papers to create new paper goods.
The Rise in E-Commerce Boosts the Value of Mixed Paper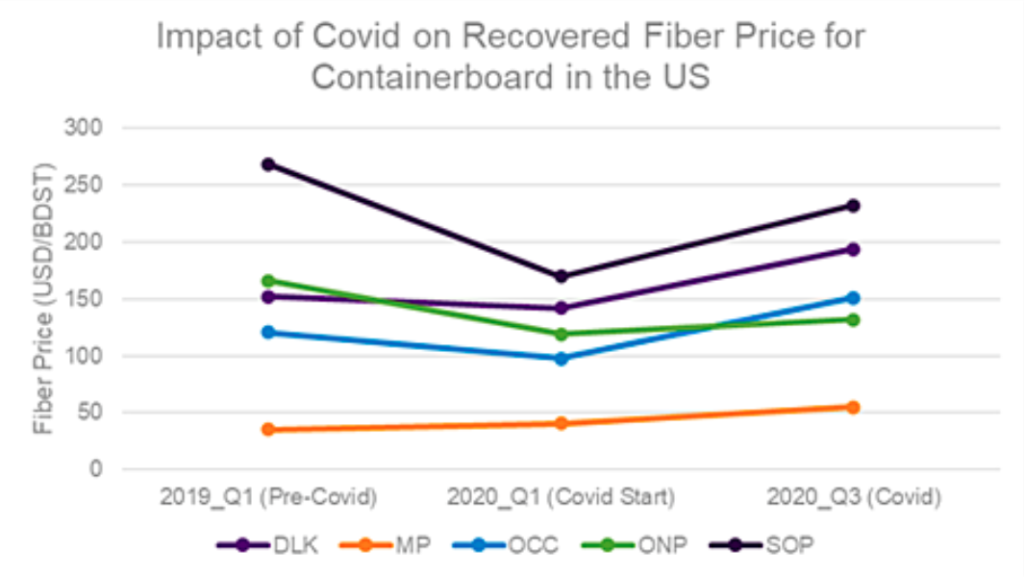 After China tightened its garbage import regulations two years ago, the demand for recyclable catalogues, cartons, and newspapers plummeted. However, due to the increased amount of delivered goods to customers during lockdowns, a lot of paper and cardboard factories are now trying to take advantage of all the trash mail and shipping boxes being dumped. These factories have worked out how to make new toilet tissue, paper cups, hand towels, and cartons out of this garbage.
Reduction in the quality of paper that was blended in with other materials like glass, canisters, and even typical household garbage in the past, many mills shunned curb side recycling programmes, making it impossible to efficiently recycle the paper. Better contamination filtering has been introduced, and the increased use of e-commerce packages rendered these new mixed paper bundles increasingly desirable. To make it simpler to transform into pulp, finer screens have been added to pulping machinery to screen out the polyethene plastic films within coffee cups.
The need for paper products paper has reduced dramatically as many organisations have moved to a work-from-home model. Even though this was an unanticipated blow to a declining industry, some manufacturers have discovered a silver lining by replacing mixed paper from recycling programmes for wasted office paper.
Georgia Pacific has spent around $45 million in facilities in Wisconsin's Green Bay, and Oklahoma's Muskogee, to create pulp derived from more recycled paper, notably coffee cups.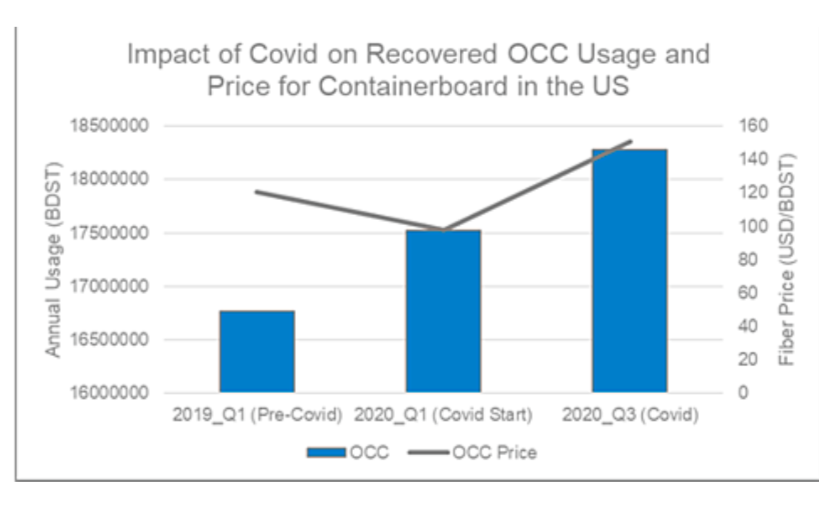 Because Corrugated cardboard accounts for a big portion of the paper that enters recycling facilities from residences, the increase in value of mixed paper because of the outbreak and the development in e-commerce has been considerable. The longer fibres in discarded cardboard are used to make new tissue paper products, which helps strengthen mixed-paper pulp and generate better material.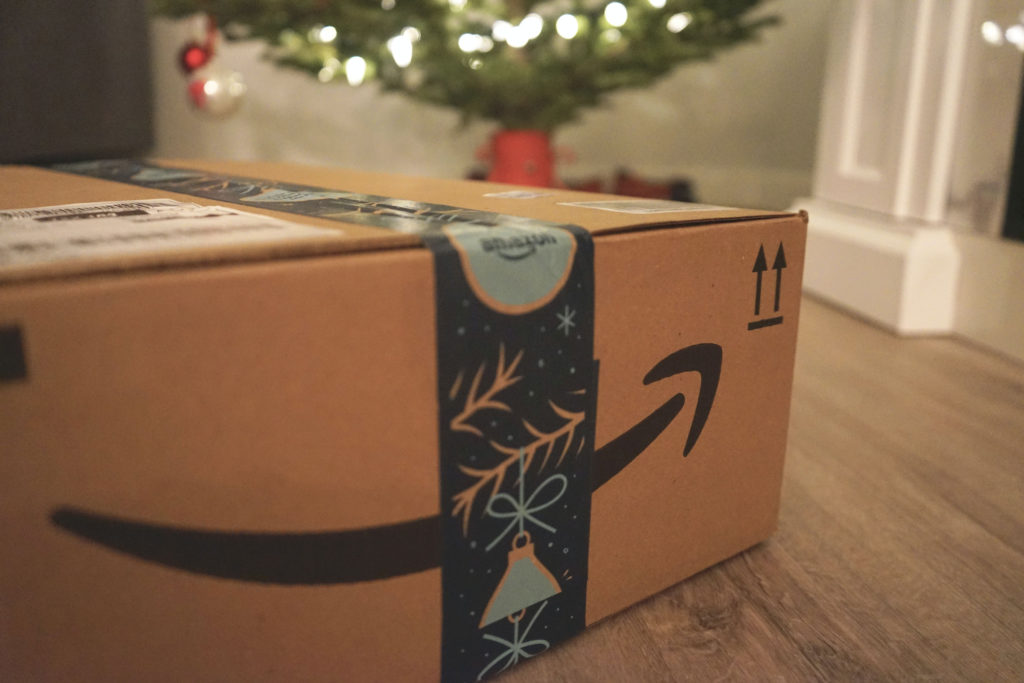 Overall recycling collection volume in the United States is growing roughly 7% year over year, and prices for mixed paper are likely to climb further in 2021 as e-commerce purchases hike. Waste Management Inc., the country's largest garbage collector service, has responded by establishing new regional factories in Chicago and Salt Lake City to better process recycled materials more effectively. They also intend to establish a mill near Raleigh, North Carolina, to take advantage of the rising value of mixed paper.
We predict the paper market for corrugated cardboard to expand in line with e-commerce this year and beyond, as well as the market for mixed paper, as more mills look to take benefit of a viable waste stream and substitute it where appropriate.