According to shipping industry analysts, the delays in the supply chain and logistics caused by the pandemic are anticipated to persist through 2022.
Around 90% of global trade is transported by water, and these logistical issues have harmed firms all around the world, from Argentine wineries to Sri Lankan apparel manufacturers. Record shipping delays have jammed ports and crowded warehouses, compounding supply disruptions brought on by the semiconductor scarcity and petrochemical shortages. Smaller businesses had to fight hard to acquire space on container ships in order to keep manufacturing and supply going while dealing with cash flow constraints as they absorb skyrocketing freight charges — up seven times pre-pandemic levels on average — and accumulating stocks. Empty shelves, restricted product availability, and increased pricing have all been signs of this.
The Supply Chain and Logistics Constraints
The shipping industry constraints have brought to light one of the most pressing issues confronting the world economy as it recovers from the pandemic: whether the global traffic jam will stay gridlocked or reopen in 2022. If the congestion continues, freight rates will rise, cargo capacity on ships will be limited, and merchants and manufacturers will face long waits. This, in turn, might fuel inflation, cause supply chain and logistics disruptions, and hasten the concentration of transportation networks, radically altering global trade.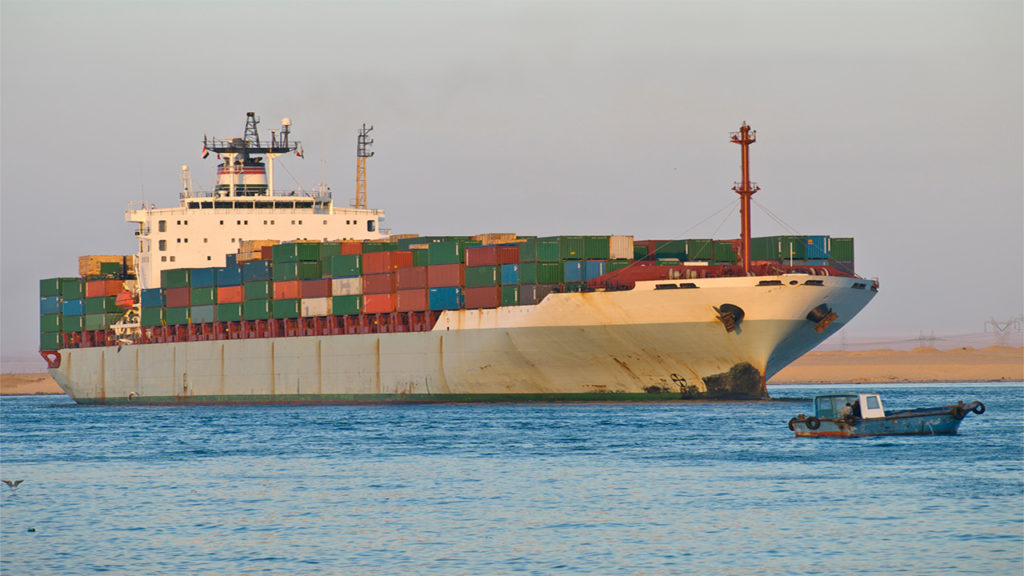 Container shipping had to balance a massive increase in consumer commodities with the realities of having lowered capacities during the early shutdowns in the first half of 2020 during the epidemic. As a consequence, a synchronized system that was created spun right out of control.
Last year, delays were exacerbated by the shutdown of two of the world's five biggest container ports, Ningbo-Zhoushan and Shenzhen in China, following minor Covid breakouts, as well as a strange blockage of the Suez Canal by a massive 400-meter-long ship.
The emergence of the Omicron coronavirus variety has the maritime industry on edge, looking for the next snag that might cause operations to be disrupted. Pre-Christmas lockdowns in certain European nations, as well as further restrictions in others, shattered trust. All attention is on China, which is home to seven of the world's top ten container terminals, such as the busiest, Shanghai.
Beijing, which has a countrywide zero-Covid policy, shut down Xi'an, a 13-million-strong major city in December; Hong Kong has briefly prohibited commercial airlines from eight nations, including the United States; and Ningbo was partially locked down last week in reaction to current coronavirus infections.
China is the centre of attention.
The level of consumer goods demand will be a significant element in whether ocean liners can rebuild a dependable foundation for global commerce in 2022; if it stays strong, clearing backlogs will be challenging. Experts estimate that about 35% of a US consumer's budget goes to products and the remainder to services, although that number has climbed to 40%. As a result, imports into the United States increased by about 20% in September and October 2021 compared to the very same months in 2019.
When factories stop temporarily and export ebb, demand for container transportation tends to grow in the weeks leading up to the Chinese New Year, which falls in early February in 2022.
However, shipping executives predict that the lunar new year will be followed by restocking of depleted inventories, which are currently at historic lows in the United States, which could extend into the peak summer months for sea freight to deliver goods including tissue paper export for Black Friday and Christmas 2022.
Customers of shipping companies aren't confident that demand will continue to rise. Some people have been stung by the cost of transporting a 40-foot container from China to the west coast of the United States, which is ten times more than it was before the outbreak. As higher spot market prices are incorporated into yearly freight contracts, which are now being negotiated, transportation costs are expected to rise this year. Other consumers believe that the airlines' fearmongering about possible shipment disruption this year is more of a negotiation technique.
Unlocking the United States
Transportation issues affect businesses and customers worldwide, from So Paulo to Tokyo. However, several business people and experts feel that one bottleneck, above all others, could hold the key to eliminating the disruption: the US gateways for Asian imports, Los Angeles, and Long Beach. Congestion has been exacerbated by antiquated infrastructure and the inability to run 24 hours a day, seven days a week like Asian rivals.
The length of the line of ships forming outside the ports has become a gauge of global supply chain and logistics turmoil. While the line has grown many miles out to sea as a result of new laws, the effective number of container ships waiting has reached a new high – over 100 last Thursday.
However, reducing traffic congestion in the United States looks to be a difficult task. The infrastructure was unable to deal with the demand rise coupled with low efficiency at the ports and a truck driver scarcity, neither of which has a quick answer.
Another constraint is equipment. According to consultant ACT Research, the US has 4% less chassis in use than in 2018, yet demand has climbed.
Container ships at Los Angeles and Long Beach port hits record level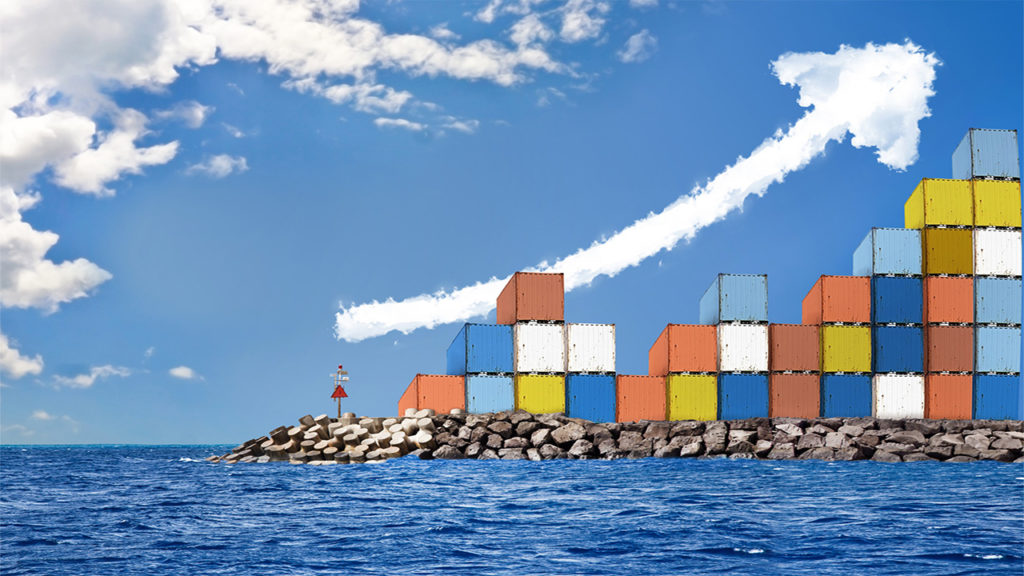 'It will never return to normal.'
Prior to the coronavirus, transporting cargo in containers was so inexpensive that the business struggled to earn a profit due to excess capacity. As a result of the failure of several carriers, the world's biggest shipping firms created three alliances to share capacity on journeys. The top nine carriers in the world now control 83 percent of global tonnage.
Many analysts believe that higher rates will endure due to this consolidation, as well as underinvestment in new ships before the epidemic and tighter emission rules.
The notion that the world would have to learn to live with high freight prices has seeped into the debate over the relationship between transportation costs and inflation. Even when multiplied by ten, industry officials claim that the costs are still a small proportion of the cost a buyer pays for a product. However, a UN assessment published in November forecast a 1.5% rise in global inflation owing to shipping — and much higher for lower-value commodities like furniture and high-tech products that have dozens of components that span seas.
The shipping issue has also raised concerns about the changing nature of the infrastructure that supports global trade and economic growth.
Learn how the Russian invasion impacted the paper industry.