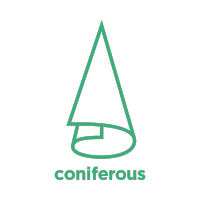 In this blog post, we have discussed how supply shortages created havoc in this pandemic.
Industries throughout the world, particularly the paper industry, were considering how to adapt to this major shock to global supply networks and maintain to get their products and goods to their consumers.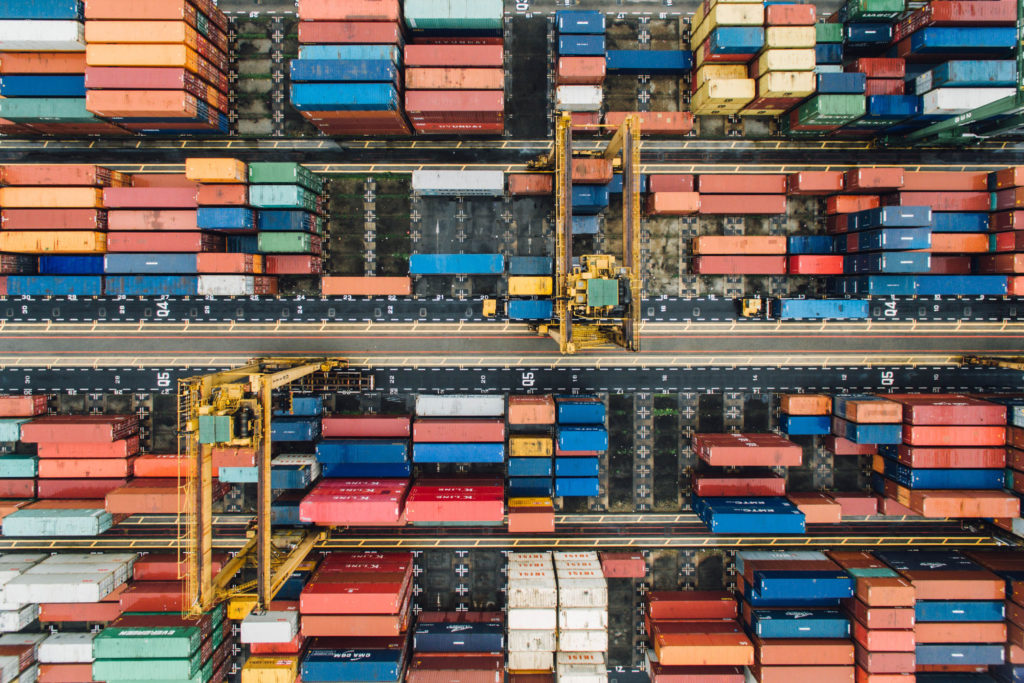 With entire segments of the economy in disarray and vast urban regions under lockdown, getting PPE, and eventually, medication and vaccinations to vulnerable populations became a key concern of public health and good administration.
According to Accenture, COVID-19 is causing supply chain concerns like supply shortages for 94 per cent of Fortune 1000 organisations. That's because the struggle against the illness impacted economic growth in so many ways.
There were significant and unexpected demand declines in sectors such as tourism and travel; big and unexpected demand surges in sectors such as sanitary items; massive hits to supply of labour and output in a variety of manufacturing industries owing to social distance regulations; transport and logistics difficulties created by travel bans; and so on.
Supply shortages have hurt the paper industry.
We saw a touch of this early in the outbreak with the short-lived toilet paper shortage which was caused more by the situation that so much TP was created for business use, and corporations had to swiftly convert to increased manufacturing for private usage.

However, while that scarcity only lasted a few weeks, some supply shortages have lasted much longer, or have just lately come to a head, the result of intricate cascades, dominos that fell over many months before the full repercussions were obvious to consumers.
Here are a few examples: According to KPMG, the global automobile business might lose $100 billion in 2021 owing to a lack of capacity to satisfy demand. A global scarcity of semiconductors, which is mostly based in East Asia and heavily impacted by the epidemic, has generated a shortfall.
According to the New York Times, another chlorine scarcity is expected this summer as a result of a fire at a major chemical facility and a pandemic-driven surge in private pool installation.
As homebound families hunt for socially distant ways to be outside, local media are now warning of boat and RV supply shortages. Bicycles are the same way.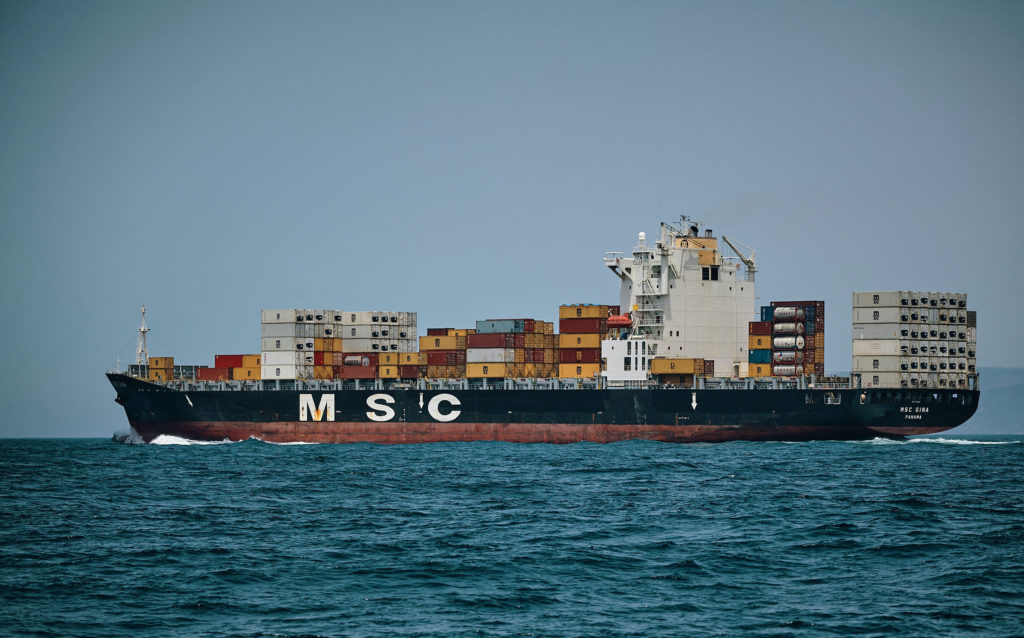 However, in the last year and a half, two segments of the global market have managed to avoid this doom and fulfil the full requirement: nutrition and e-commerce, both of which are carried—literally and figuratively—by paper-based wrapping.
That's not to suggest box makers haven't been squeezed tight recently, but even with demand spikes generated by little short of a full upheaval of people's lifestyles, corrugated and paperboard or packing board proved capable of supplying all the other items that primarily stuck at home Americans relied on.
For starters, while the paper business is really international, the market for our raw materials is relatively local. Some paper mills see such a hyper-local supply chain as a disadvantage. It ended up being a big help to us.
Production and distribution are both based in the United States. When your firm requires boxes to transport a million pallets of widgets, the glossy, colourfully labelled boxes you use are likely to have been made near your plant or distribution centre. Even more so in the case of food production and distribution, where our firms collaborate with farmers and grocers to build strong regional supply chains to overcome supply shortages.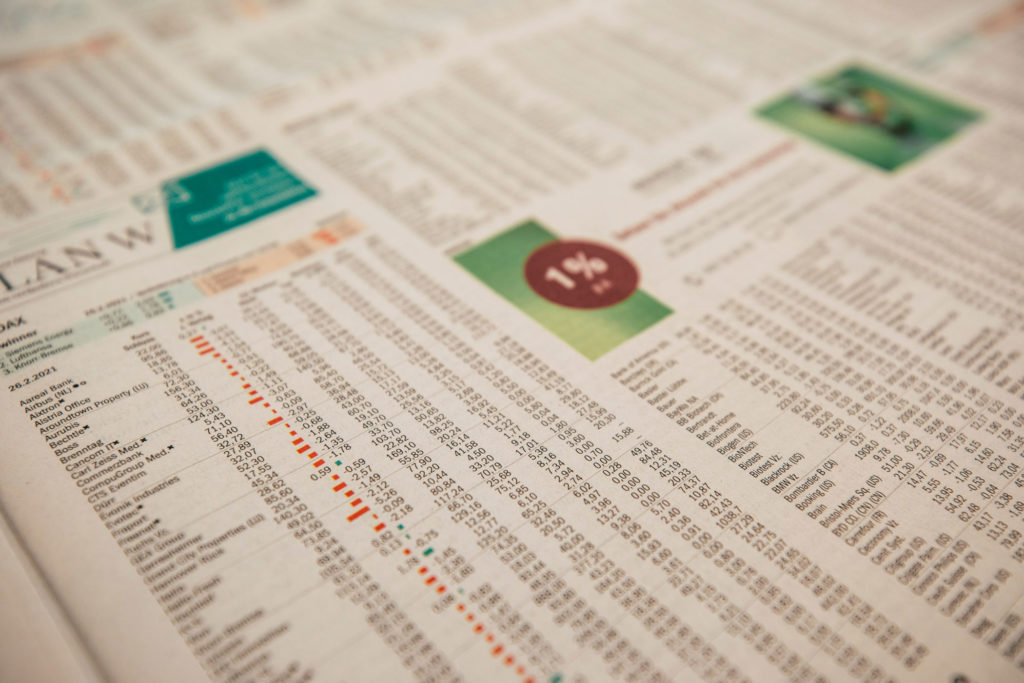 Furthermore, our paper trading company operates in a cyclical fashion. Other paper businesses rely on non-renewable or scarce raw resources, or very complex products with many layers of value-added processing that may pass through a half-dozen sites on 3 continents before finding their ultimate consumers.
That is not the case with us. We deal with a renewable and actively regenerated raw material that is also recoverable and has unrivalled recovery rates. That's natural, and it's based on a time-tested and innovative technology: pulping.
There will be boxes as long as there are people willing to care for these trees. There will be no dearth of excellent uses for them as long as folks need to send vitally essential goods from point A to point B.