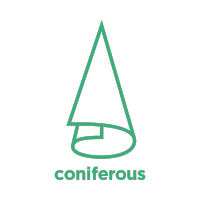 Here's a look at what the latest sustainability developments might imply for the pulp and paper sector, as well as why sustainable paper packaging is more environmentally friendly.

Did you guys know that since the 1950s, just 9% of all plastic manufactured has been repurposed or recycled? This implies that 91 per cent of the plastics are still lingering in the environment like a storm-filled cloud about to explode, wreaking havoc on some of nature's most precious treasures.
It's hard to believe that by 2050 there It's tough to imagine that by 2050, landfills and the ecosystem would have accumulated roughly 12 billion tonnes of plastic waste. 12 billion tonnes! And we can only picture the negative consequences for our world.
For a more sustainable future, consider using sustainable paper packaging.
Consumer awareness of the negative impacts of overwhelming plastic pollution has grown over time, with many opting for brands that make more environmentally friendly and plastic-free alternatives.
Authorities have also taken a variety of steps, including enacting new tariffs and prohibitions on plastic to discourage industries from using it for packing and encourage them to use renewable alternatives instead.
Let's go a little further into those three key market drivers:
Legislation
In many nations, government legislation has expanded to assist promote change and decreasing the impact of plastics in order to solve the environmental catastrophe.
Beverage straws, espresso stirrers, plastic water bottles, platters, cups, cutlery, and shopping bags are examples of single-use plastics that have been identified as major contributors to plastic waste and are the subject of most regulation. While several countries have banned polyethene shopping bags, the EU and the UK are leading the way in enacting more comprehensive restrictions on single-use plastics:
The selling of single-use plastic to end-users has been prohibited in the United Kingdom.
Non-recycled plastic packaging trash is subject to a €.80/kg levy imposed by the European Union.
Plastic bag legislation has been implemented in 23 US states, and plastic drinking straws have been outlawed in some places.
In 2020, China will phase out the usage of some single-use plastic items.
Consumer
Public awareness of plastic waste in the environment and the public's awareness of plastic trash in the surroundings has reached new heights. A number of well-known consumer products firms have pledged to reduce the use of plastic in their packaging and opting for sustainable paper packaging solutions: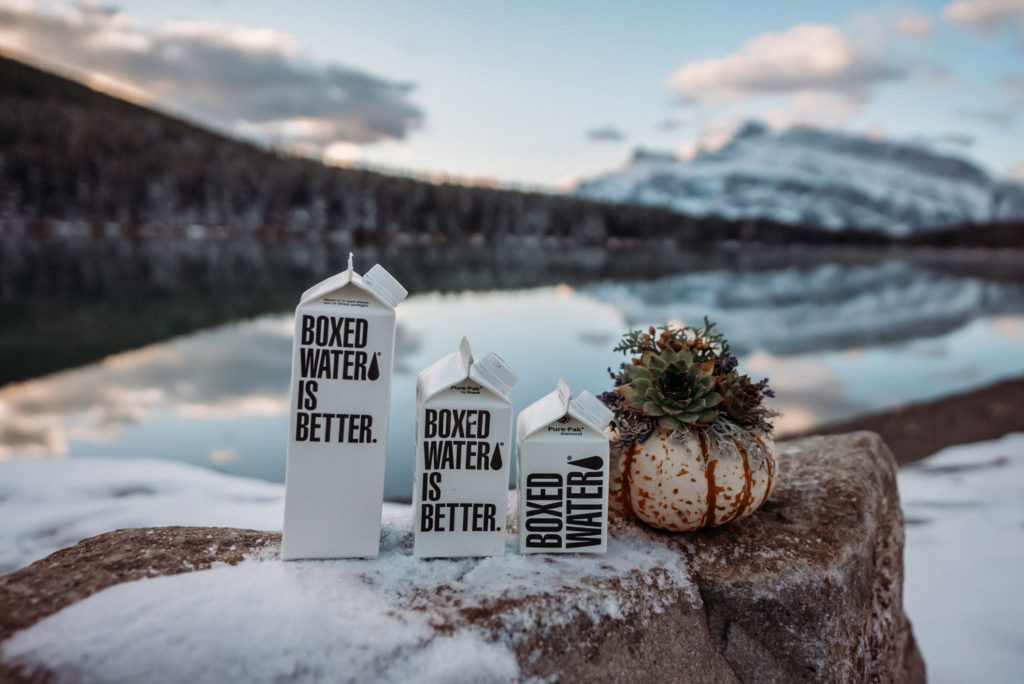 Consumers hold firms who package their products in sustainable paper packaging in higher regard, according to 77 per cent of respondents.
Consumers are concerned about the environment in 84 per cent of cases.
If at all possible, 33% of customers avoid plastic product packaging.
Mintel, a consumer research group, forecasts that paper sustainability will be one of the top five trends affecting the packaging sector in the following year: "Brands will be urged to prioritise marine protection in the creation of paper packaging."
Brand owners and retailers
According to packaging experts, sustainable paper packaging solutions are here to stay, and businesses are making major efforts to respond to the anti-plastics backlash.
A number of well-known consumer products firms have pledged to reduce the use of plastic in their packaging:

Nestlé said that by 2025, all of its sustainable paper packagings would be recyclable or reused.
Apple has a detailed paper and packaging approach, which shows how switching from plastic trays to fiber-based containers lowered the plastic content of the iPhone 7 box by 84 per cent compared to the iPhone 6s.
Even though the alternative materials are more expensive, Samsung has announced intentions to substitute plastic packaging with paper and other renewable resources.
Another sign of the necessity of replacing plastic is the rapid announcement of new developments in renewable, environmentally friendly packaging, such as:
To satisfy several sustainability goals, Ahlstrom-Munksj has introduced their new PurposeFil packaging materials, which employs fibre from ethical and legal sources.
Anheuser-Busch InBev, a Belgian beverage manufacturer, has introduced new ecological packaging for its Corona beer that incorporates leftover barley straw from farmers' harvests to make paper for packaging.
Absolut has now released a prototype of their paper bottle, which is comprised of a combination of paper and recyclable plastic.
Graphic Packaging debuted the PaperSeal MAP tray, a fibre-based replacement to plastic trays for poultry, fruit, and other perishables.
Molson Coors and WestRock's CanCollar are two beverage firms that are using paperboard multi-packs for cans to substitute shrink wrapping and plastic rings.
Large merchants are also embracing the push to decrease plastic packaging, particularly in Europe.
Iceland and Lidl, for example, have declared plans to phase out plastic from specific product categories. Carrefour, along with other firms such as L'Oréal, Nestlé, Danone, and Unilever, formed a French national accord to phase out plastic packaging by 2025.
Learn more about the impact of single-use plastics.